Regent Street and Piccadilly Circus in London
I strolled along the Regent Street which was the main shopping street for the tourists in London .I saw a lot of tourists who were visiting London and enjoying the shopping.
The lunch was taken with my wife at one of the British style restaurants called Browns. This restaurant is the fusion of British food and French food. It is for the first time that we have taken the lunch at this restaurant .
The food which we have had was a cut above the rest and delicious.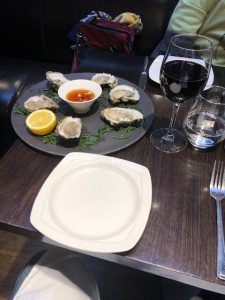 I took the starter as the oyster . I was sharing the oyster with my wife .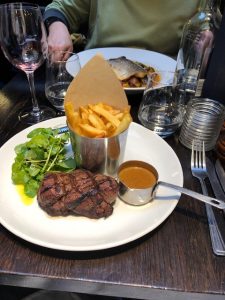 I took the Fillet of Beef with a glass of red wine as the main course and my wife took the Sea Bass with a bottle of water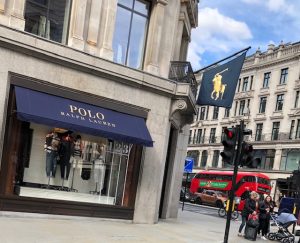 The picture was taken in front of the Ralf Lauren Store in the Regent Street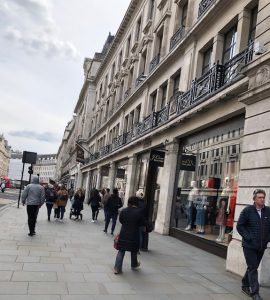 You can see a lot of tourist as well as business man.
Main Regent Street. There are many big department store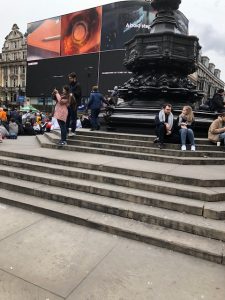 The Piccadilly Circus is one of the most popular destination for the tourist .
Young people are sitting at the Statue of Eros : This place is being used as the meeting place among young people . The picture was taken in front of the big advertising screen.
From this place I can easily walk to the Leicester Square where there is the China Town.
Kenji from London