The weather in London is warm and the temperature is expected to rise to 22 degrees in the daytime. People are keen to soak up the sun over coming weekend, with
Having left behind a long , cold days of winter , the cherry trees are in full bloom today. I have no hesitation to say that Spring has come at last .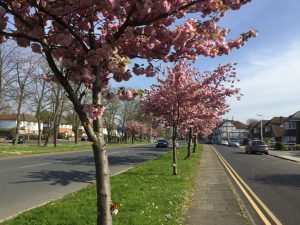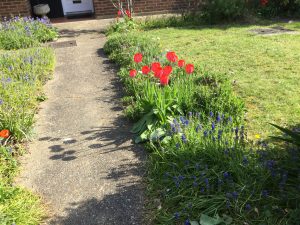 It is celebrating the Easter now.Easter Holiday starts on 19th April and ends on 22nd April this year . People are eager to make the most of four days weekend and go to the pub and paint the town red
As I am in the dark about the Easter Holiday , I looked into the meaning of the Easter Holiday .in the Google . It says as follows :
Easter is a Christian tradition that celebrates the resurrection of Jesus and marks the end of "Lent"
Lent means the period of 40 days which comes before Easter in Christian calendar, and also a season of reflection and preparation before the celebrations of Easter, It is common for believers to surrender a particular vice such as favourite foods or smoking for four days .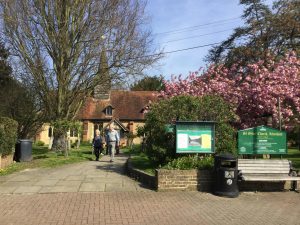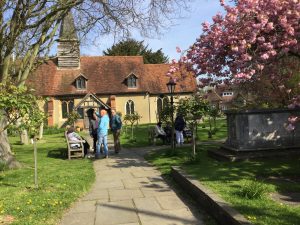 Those who follow the Bible believe that Christ was crucified at Calvary on Good Friday
This Christian ideology is contrary to the Buddhism. The Buddhism teaches us that the life is eternal and is the entity of the Mystic Law.